ClienTrax Technology
Experience the Total Technology Solution
Whether it is through our powerful practice management software, integrated mobile technology, cloud-based storage system, or integrated digital imaging, 
ClienTrax has you covered for ALL your technology needs. </font color=black>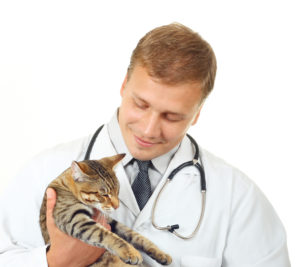 Products
Experience the Total Technology Solution
Software
Robust Electronic Medical Records
Lab and Digital Imaging Integration
Multi-location functionality
Boarding
And many more powerful features wrapped into user friendly software.
Computer Hardware
Servers
Workstations
Laptops
Dymo Printers
Routers and Switchs
Digital Imaging
Integrated PACs
Digital X-Ray and X-Ray Equipment
Digital Dental X-Ray Integration and Equipment
Portable Ultrasound
Integrated Tele-Medicine Services
Our decision to purchase the Clientrax  X-Ray system was based primarily on the ease of integration with Clientrax software. This has saved us a lot of time and frustration in ensuring the accurate migration of images into the client files. The PACS server is simple and does not require an IT professional to navigate the operating system. It's proven to be an effective and cost saving decision.
Having been in practice for over 30 years and using a processor to develop radiographs I was ready to investigate digital radiography. I had 5 different companies come into our hospital and demonstrate their products. The Vieworks solution that Jeff Good offered was the only one that fully integrated digital technology into our Clientrax software.

The instillation was smooth and the results are amazing.  The images are excellent and integration is awesome. With a few key strokes in Clientrax the patient information is present on our computer in x-ray. Once the images are taken they are instantly transferred into the patient's file, available to any computer with Clientrax software.

I have taken more radiographs in the first week we have had this system than I took in the previous 3 weeks! I love the quality and the staff loves the seamless ease of use.

I could not be more satisfied with the decision I made and would highly recommend this as a solution for your digital radiographic needs.